Want Straight Teeth?
Monday, February 21st, 2022
Are you wondering how you can straighten your teeth at an affordable cost while also avoiding wires and brackets? We have a great option available called Invisalign. Invisalign is an invisible tray molded for your teeth based on your office visit scan. We will then determine the time period and the amount of trays needed for you to obtain straight teeth! Give us a call to schedule an appointment to discuss Invisalign more in depth (570)421-3060.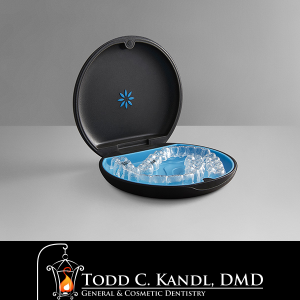 ---