Straight teeth without braces?!
Monday, September 26th, 2022
Have you been wanting straighter teeth, but dread the thought of braces as an adult? We have another option! Invisalign is an innovative alignment system that uses a series of custom clear aligners to straighten your teeth. This not only helps improve the function of your bite, but also helps you obtain the straight teeth that you have been wanting for quite some time. With removable trays you avoid the large hassle of having braces, which is food restrictions. With invisalign you remove your trays to eat so you can still enjoy all of the foods that you love! To schedule a consultation please call (570)421-3060.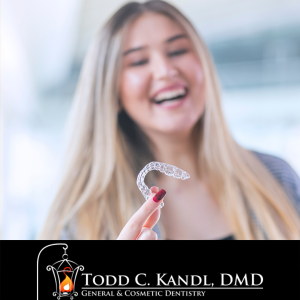 ---