Remember to ask questions!
Monday, July 11th, 2022
Have you experienced a change lately? From a new sore tooth to questions about brushing, we are here to help. Remember your hygienist checkups are not just to clean your teeth, but it is a great time to let your hygienist know what issues you may be having. Non-urgent questions can be asked at your checkup, but if you are in pain or feel that your issue is urgent, please reach out to us right away.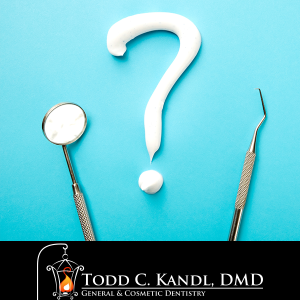 ---