Family Dentist near you!
Monday, June 28th, 2021
Whether you have young children, or are young at heart, we are a family dentist office that is here to help. From routine scheduled cleaning, to repair and more extensive work, we are here to help. Please call our office today to schedule your appointment(s) (570)421-3060.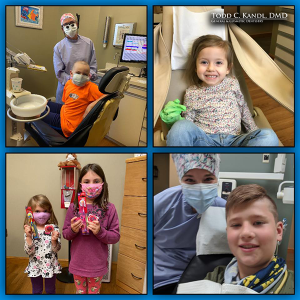 ---