Family Dental Office
Tuesday, June 1st, 2021
Looking for a true family dental office?
Our entire staff here at Kandl Dental are here to help. We know how important dental care is not only for yourself, but also for your entire family.
We provide dental care from the age of 3 and up. We are available for any questions that you may have and hope you do indeed pick up the phone to give us a call. We look forward to meeting you and your family, and for the possibility of becoming a part of our family here too!
(570)421-3060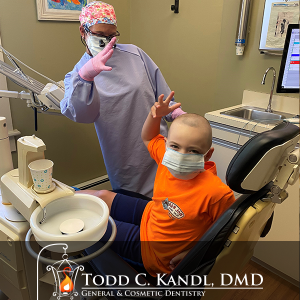 ---