Dental Emergency
Monday, July 26th, 2021
Are you a client and have a dental emergency?
We are open Monday, Wednesday & Thursday from 7:30am – 5pm and Tuesday from 7:30am – 3pm. We also are available on Fridays for emergency appointments, so be sure to give us a call so we can get you scheduled as soon as possible. (570)421-3060
You can also fill out our Request an Appointment form and we will contact you when we are first able.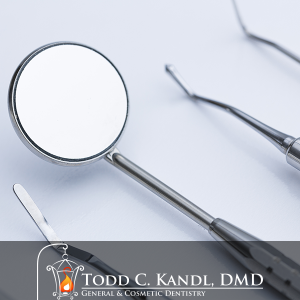 ---